Thank you to all of our partners past and present for their support of our team. Without your help, we couldn't compete each week. If you are interested in becoming a partner with our team, please view our Marketing Proposal here and contact us today!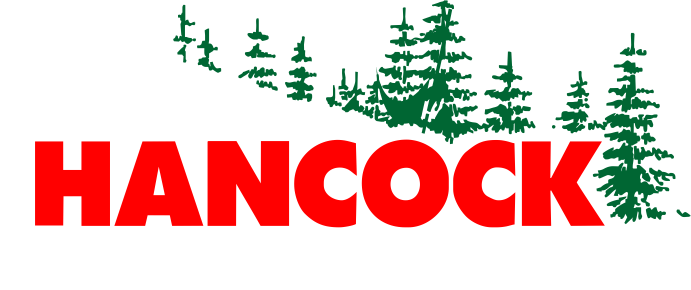 Established in 1848, Hancock Lumber Company is a sixth generation, family owned business operating a land company, a sawmill division and a retail business. Hancock Lumber Company is one of America's oldest and most distinguished family-owned lumber companies. They have constantly evolved to meet the changing needs of our customers, communities and industry.
Phone Number: 207-846-6666
Locations:
Yarmouth, ME – Brunswick, ME – Bridgton, ME – Damariscotta, ME – Windham, ME – Kennebunk, ME – North Conway, NH – Saco, ME – Augusta, ME – Wolfeboro, NH
Website: www.hancocklumber.com Sunday Morning Farm LLC is a cannabis farm location at approximately 775′ in elevation in the foothills of western Maine. Our capabilities include indoor, outdoor, and greenhouse cultivation. Our focus is on providing a quality product that is available year round for Maine's medical cannabis patients. We take great pride in what we do and look forward to sharing our labor of love with you.
Location: Sumner, ME
Website: sundaymorningfarm.org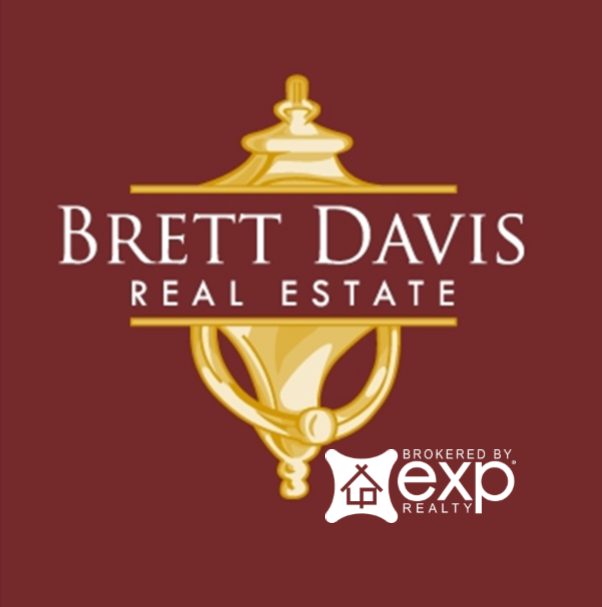 The driving engine of Brett Davis Real Estate is our team of four dedicated Agents – "Brett's Team." Together we have over a half-century of experience in the Maine Real Estate Industry and we are consistently ranked in the top 1% of all brokers in Maine. As a team we are able to serve our clients seven days a week and monitor our communications 24/7. For sellers, this means daily attention to marketing and lead coverage. For buyers, this means the opportunity to be first to the table when the time is right. For every client this means informed negotiation, regional insight, phenomenal local service network and stellar customer care.
Location: Freeport, ME
Phone Number: 207-501-3455
Website: brettdavis.exprealty.com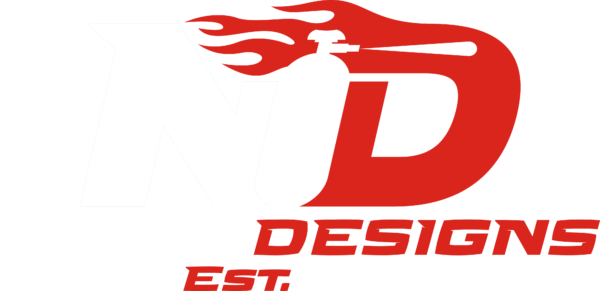 Nitro Designs is dedicated to making your vehicle, website, autograph cards and most importantly, your image, stand out. The owner, Evan Beaulieu, is a race car driver and entrepreneur. Currently attending Central Maine Community College for Business Management. He has been at this for a while now, and has learned what the customer wants and how to deliver it. We can do any type of design package to fit any budget. Contact us today to separate yourself from the rest of the pack.
Residence: Durham, ME
Phone Number: 207-440-3304
Website: www.nitrodesigns.net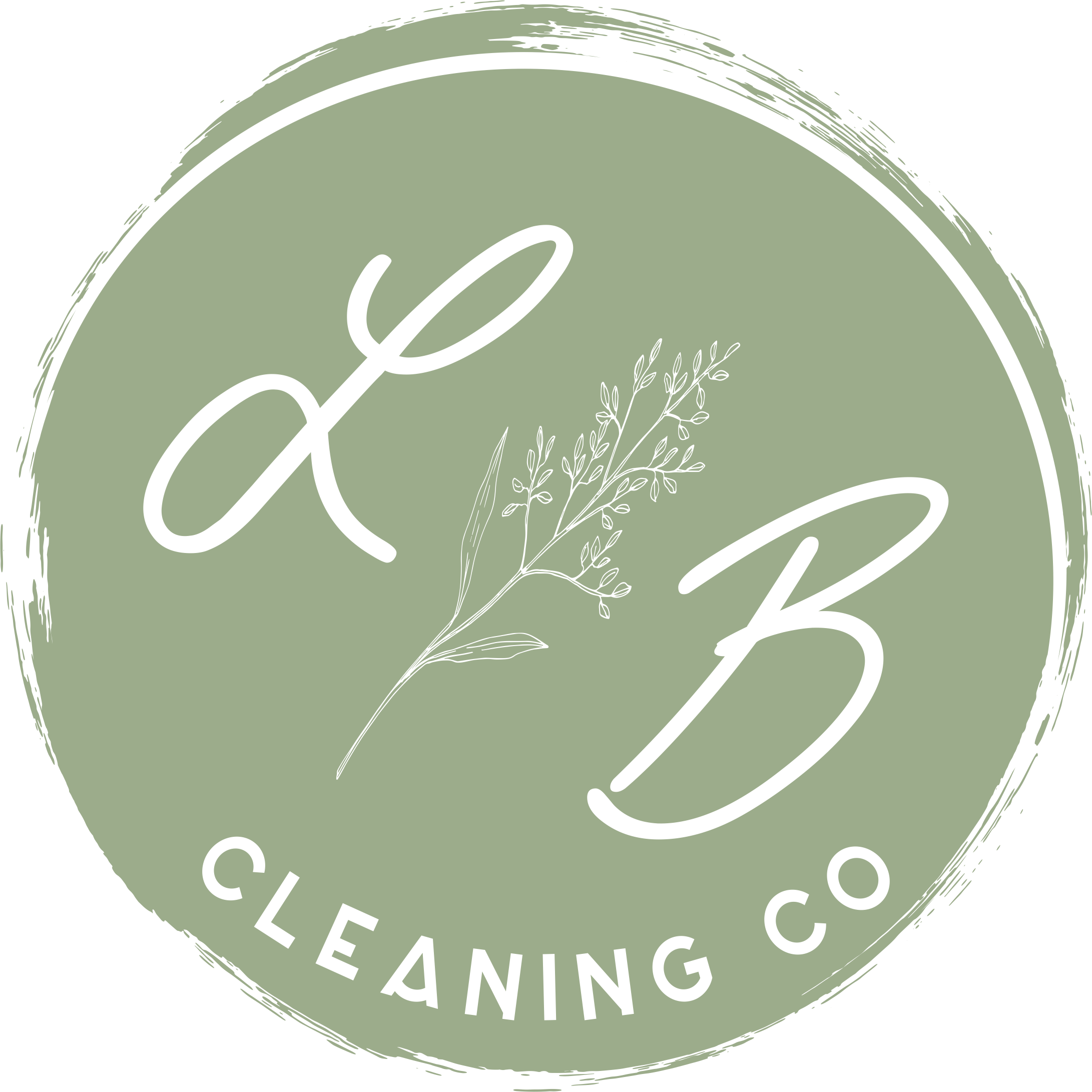 LB Cleaning Co specializes in cleaning, organizing and interior decorating. These are truly my passion and I'm at my happiest when I'm doing these things. There is something about a clean and organized home that is so calming. I believe that when your home works for you, both in how it functions and how it looks or feels, then it becomes your sanctuary from the rest of the world. A place where you can truly relax and be yourself! If you think having a cleaner or organizer is something that fits your needs, please message me for an estimate today! As my hours are limited, I expect to have my bookings go pretty quick, so do not hesitate if this is something you would be interested in!
Hometown: Durham, ME
Phone Number: 207-286-4295
Website: www.lbcleaningco.com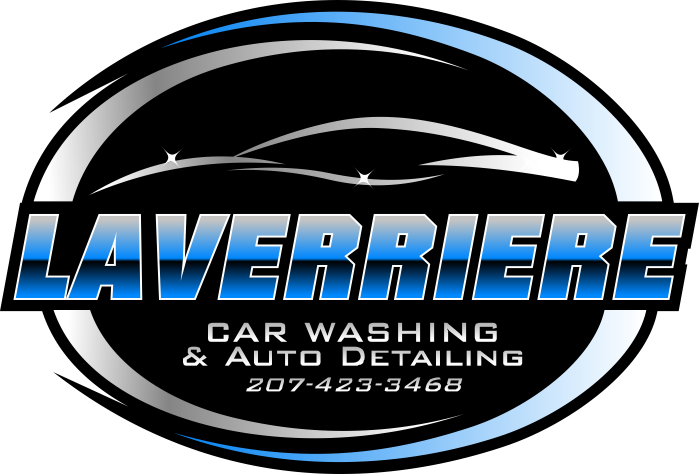 INTERIOR-EXTERIOR-WAXING-POLISHING-SHAMPOO & SPOT CLEANING-CABIN AIR FILTER INSPECTIONS AND REPLACEMENTS-LIGHT BULB REPLACEMENTS-TOUCH UP PAINT.
Hometown: Biddeford, ME
Phone Number: 207-423-3468
Website: www.laverrieredetailing.com

Todd Beaulieu, a resident of Durham, Maine, founded Beaulieu Construction in 1989.  Through hard work and delivering on promises of a quality home, the company has grown into one of the most reputable construction companies in the area.
Beaulieu Construction uses local tradesmen in all of its subdivisions, and requires all subcontractors to comply with its high standards of building practices.  Todd's craftsmanship can be seen in three subdivisions he has completed in his home town of Durham: Quaker Ridge, Smith Farm and Puritan Lane.  Having grown up in a community-oriented family, Todd has worked on the Durham Planning Board and has been instrumental in the managed growth that has kept property taxes affordable.
Phone number: 207-650-8120
Residence: Durham, ME
Web site:  www.beaulieuconstruction.net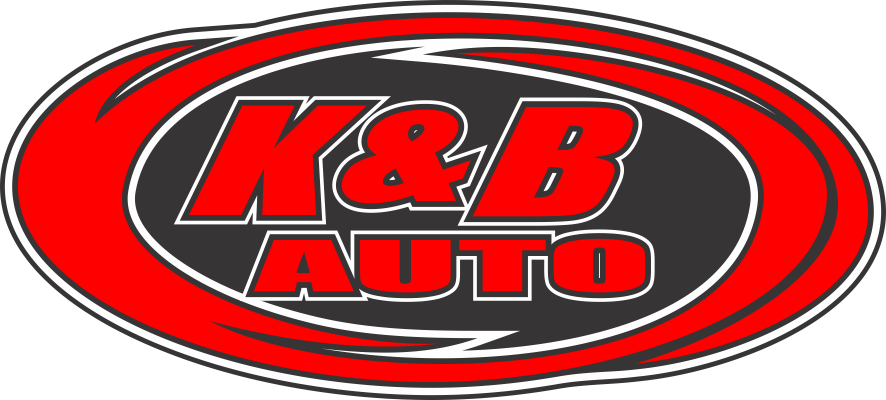 K&B Automotive was born in December 1992, and is now located on the Surry road in Ellsworth, Maine. We credit the success of our business to the choice of people on our K&B business team, to our loyal and happy customers, and to all those great companies with which we are associated.
Hometown: Ellsworth, ME
Phone Number: 207-667-3706
Website: www.kandbautomotive.com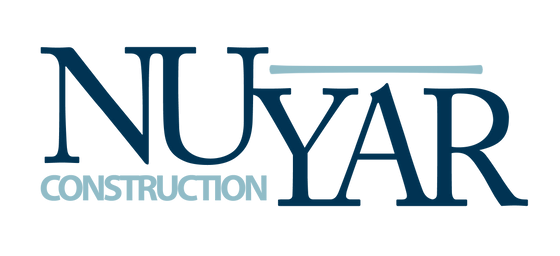 NU-YAR Construction is a family-owned full-service residential construction firm uniquely focused on providing a quality building experience for our clients. We work with homeowners who value quality and want to work with a builder they can trust. At NU-YAR Construction, we are committed to helping you renovate your current home or build your dream home with as little stress as possible.
With over 70 years of combined experience in the industry, the NU-YAR team leverages our expertise to help you through the building process. Our success is defined by making you comfortable during the project and clearly communicating every step of the way.
We are dedicated to creating positive client experiences, delivering exceptional quality, and doing business with integrity. 
Hometown: Raymond, ME
Phone Number: 207.387.3839
Website: www.nuyarconstruction.com
EJ Drywall demands the utmost from our team to complete whatever task is at hand.  We strive to be the best at what we do and our reputation demonstrates this value.
We are proud to be a local veteran owned business which serves New England for both residential & commercial business owners alike.
Hometown: Greene, ME
Phone Number: 207-375-6101
Website: www.ejdrywall.com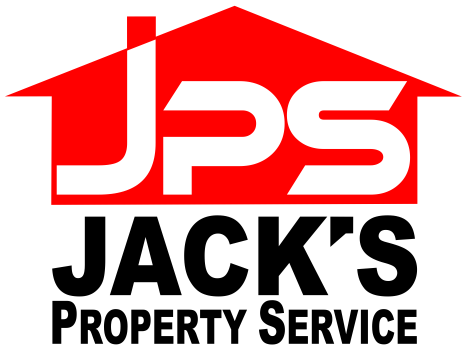 Jack's Property Service has been in the Durham, ME area since 1998, providing quality home contracting and property services to the people of Southern and Central Maine. Trust us for experienced, affordable renovations, remodeling services, roofing and siding contracting, and any other sort of property maintenance you may need. Residents and business owners love our reliable and fast service. We do our best to get the job done as soon as possible while still doing quality work so your life can get back to normal quickly.
Hometown: Durham, ME
Phone Number: 207-577-3511
Website: jackspropertyme.com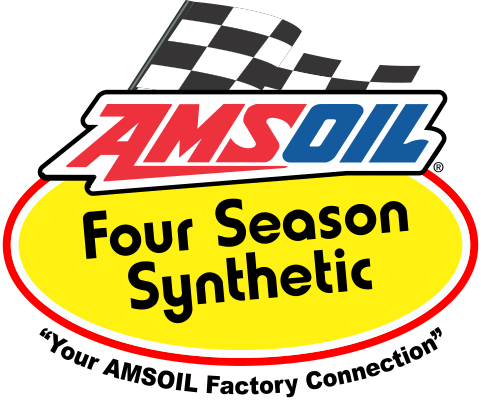 Four Season Synthetic is a T-1 Certified Factory Direct Jobber  and Distribution Center for premium AMSOIL synthetic lubricants, filter systems and companion products. With over 20 years experience with automotive, commercial, marine, power sport and industrial service.  Lee and Sue have built one of New England's fastest growing networks of Amsoil Dealers and Accounts. Because of their dedication to the Amsoil product line along with excellent customer service and support for both retail customers and wholesale accounts, you couldn't work with a better Amsoil network.  Call today to find out what we can do for you.
Phone number: 1-877-761-8375
Residence: South Portland, ME
Web site: www.fourseasonsynthetic.com